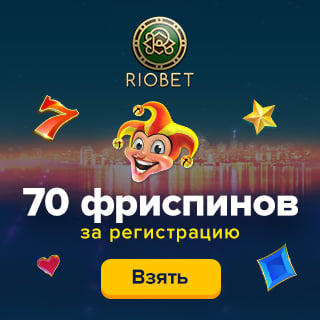 Buying Industrial Real Estate — Now Or Never!
Industrial Real Estate Buying
Given the state of the economy many are saying that now is the best time in years to buy industrial real estate. Vacancy rates are up, interest rates are down which gives buyers the rare opportunity to negotiate a great deal on price and terms. While banks are requiring more proof of income and we have returned to the 80/20 formula of the past (80% financed — 20% down), the interest rates of 6-7% make up for any additional pain caused by the lender's requirements.
Although lenders have become a bit more stringent in their requirements (rightfully so) and environmentalists have clarified their expectations of what a true «industrial» site should be, the basic process in purchasing a building has remained unchanged for a long time.
In a nutshell, the two processes which require the most attention are:
The beginning stages where one identifies his or her needs, analyzes the requirement in terms of location, loading, lot size, ceiling height, power, etc.. and
The period of time between putting the property under contract and settlement- where the environmental review, structural review, appraisal, survey, etc., etc. are completed.
If one pays close attention to the first step, actually identifying and looking at the properties which meet one's needs is relatively straightforward. A good industrial real estate broker can help you keep an eye out for potential zoning changes, road changes, and other municipal changes that may affect the building you're considering buying. A good real estate attorney can help you avoid other potential pitfalls, including title defects, settlement issues, financing issues, etc..
In our market, we continue to see discounts of between 10 and 30% off of sale prices for class A — B industrial properties. It does not appear as if we are going to see the massive foreclosures and disruption of the market which was predicted last year.
(Visited 1 times, 1 visits today)
About The Author
You might be interested in