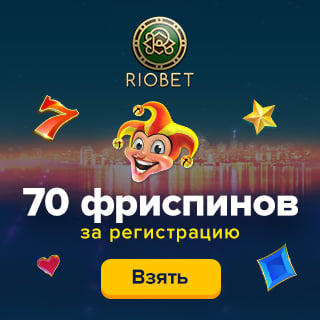 Acer Iconia A500 — A Tablet Computer You Can Trust
If you are looking for the latest and most advanced tablet PC, then you might want to consider the Acer Iconia A500. This tablet one of the few tablets out there that come with luxurious design. Most tablets on the market tend to feel plasticky and cheap, but the Iconia A500 offers something more solid. Thanks to the aluminum casing, it looks cool, sophisticated, and futuristic. In addition, the rounded surface makes it comfortable to handle. The 10.1 inch multi-touch screen display is vibrant and easy to use. It offers 1280 x 800 pixel resolution and 16:10 aspect ratio, perfect for HD content viewing.
The Acer Iconia A500 is the perfect combination of style and function. Not only does it look really good, but it also offers supreme performance. Take, for example, the tablet's operating system. The fact that this tablet runs the latest version of the Android OS, the 3.0 Honeycomb, proves that those geniuses at Acer were not joking when they decided to manufacture the A500. And then there is the processor. The NVIDIA Tegra 2 Dual Core Mobile Processor installed in the tablet supported with 1 GB DDR2 RAM will be most satisfying especially for gamers. This multitaskable processor is able to deliver high speed internet connection which supports Adobe Flash. And thanks to the NVIDIA GeForce graphics processing unit, game enthusiasts will be able to enjoy console-quality graphics and gameplay. The mobile gadget also comes pre-installed with the full versions of Electronic Arts' 'Need For Speed: SHIFT' and Gameloft's 'Let's Golf'.
The Acer Iconia A500 tablet is also equipped with two cameras. The rear-facing primary camera has a resolution of 5 MP — which is quite astounding for a tablet PC — while the front-facing secondary camera has a resolution of 2 MP. For better image capturing and video recording, the rear camera is equipped with auto focus as well as single LED flash.
The Iconia A500 is available in two model options: the A500-10S16u and the A500-10S32u. Apart from the memory capacity, there is no difference between the two models. The A500-10S16u comes with 16 GB on-board memory, while the A500-10S32u comes with 32 GB on-board memory. Hence it is understandable if the A500-10S32u is significantly more expensive. If you are on a rather tight budget, you can get the A500-10S16u, and then you can expand the memory capacity up to 32 GB by inserting a MicroSD memory card into the available slot.
(Visited 1 times, 1 visits today)
About The Author
You might be interested in