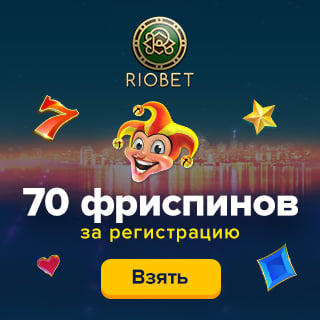 Find the Love of YOUR Dreams — Live Your Life NOW!
I think you can fall in love anywhere. There's a reason why someone moves to LA and finds love and then moves to Colorado and finds love. We have the ability to love many people-thank God. They say «you can't help who you fall in love with.» Valid. That's not the part that I'm concerned with.
You WILL fall in love, you WILL put that person as first priority, you WILL set down roots WHEREVER YOU ARE so MAKE SURE you are in place for your dreams to come true. If it is your perfect idea to chase disasters to provide emergency relief, don't expect the person you meet in a bar in South Louisiana to have those same dreams. If you want someone as philanthropically-minded and adventure-seeking as you to roam the continent of Africa all your lives together searching for the next person to help, don't go to an online dating service-go to Africa.
Live your dream and find your perfect match.
Because you will fall in love, you will put that person as first priority, and you will set down roots wherever you are. By the time you're 20 years into a relationship in a 3-bedroom home in suburbia with the person you love whose dream YOU'RE living and you say «I've always wanted to start an orphanage in Haiti» you have two choices:

shatter your dream or the person's you love.
You can't expect someone to fit into a dream that has no reality to it. For everyone's sake especially the heart's- LIVE YOUR DREAM NOW!
(Visited 1 times, 1 visits today)
About The Author
You might be interested in