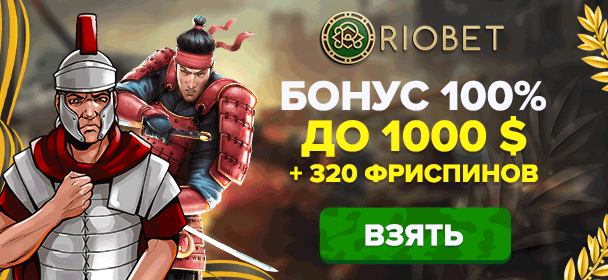 Rock Climbing at Summer Camp — Safety for Kids
Rock climbing is one of the most popular activities at summer camp. Kids love it so much that they even request it as an activity for their birthday party. As they attempt to reach new heights, they build self-esteem along with physical strength that transfers to every aspect of their lives. While watching your kid scale a rock climbing wall may make you nervous, this is one of the safest activities at summer camp when an experienced trainer is supervising it. Whether your son or daughter prefers to climb on an indoor wall or a natural surface, it is important for them to know and follow these basic safety rules.
Climb with Adult Supervision
It may be tempting to sneak a quick climb during free time when no one is looking, but even professional rock climbers never climb alone. Having a trained adult help with harnessing and belaying is critical for a kid's safety. Summer camps also know that unattended walls may be tempting for kids to try to scale alone so they make sure rock climbing areas are secured when they are not in use and all equipment is locked in storage.
Stay Present
Rock climbing requires intense mental focus to plan one's next move up the wall. However, it is also important for kids to learn to stay aware of what is happening around them. Sometimes, several kids may be climbing on a wall, and they should be taught to never climb directly underneath another climber. It is also important for them to remember to be patient and take turns. For example, one climber may need to pause briefly while another climber makes their way up the wall. Monkey business is also discouraged. At all times, kids should keep three contact points on the wall and avoid hanging from their rope just for fun.
Use Safety Gear
The harness is one of the most important pieces of safety gear your son or daughter will wear since it is what prevents them from falling. It is important to make sure it fits correctly since being too tight or too loose could cause an injury. In addition to the harness, a helmet and proper footwear also should be worn every time. They should always be taught to look over their equipment to make sure there are no signs of wear such as cracks that could compromise their safety. As a parent, you can also ask your summer camp about the precautions they take with the equipment. Ideally, you should hear that all safety gear is inspected regularly, and checks of the area are performed before every climbing session.
Take Breaks and Observe
Although rock climbing injuries at summer camp are rare, inexperience and fatigue are the two biggest reasons why a kid may get hurt. For this reason, they are encouraged to take breaks between their climbs so they can catch their breath and assess their progress. During breaks, they can keep up their learning by observing other climbers work their way up the wall. Watching other climbers can help kids plot new courses and set goals for improving their skills.
Every rock climbing session is a new opportunity for kids to conquer fears and rise above challenges. As they do, they will develop a can-do attitude that will shine in their academic and athletic performance. By learning the ropes, kids can stay safe while having fun during their favorite summer camp activity.
(Visited 1 times, 1 visits today)
About The Author
You might be interested in