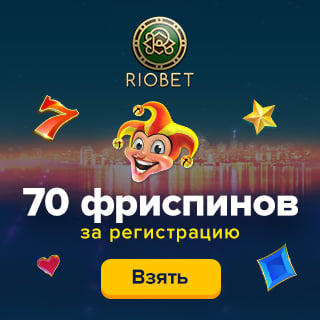 "Rock Am Ring" and "Rock Im Park" Explained
When Marek Lieberberg (company — MLK -Marek Lieberberg Concerts, 51 % of MLK were sold to CTS Eventim, Munich a few years ago), Germany's top promoter (born 1946), prepared the first «Rock am Ring» Festival in 1985 he had public opinion and the church in Germany as opposition. For over a decade, since the «British Rock Meeting 1972» — also organized by him (about 100.000 fans attended), there were no festivals worth mentioning held in Germany because no venue could be agreed on.
Lieberberg only had the backing of the first manager of the Nürburgring racetrack, in fact, the first «Rock am Ring» was organized to celebrate the opening of a new part of the racetrack. Rock am Ring was originally planned as a one-time festival, but due to its commercial success (75,000 fans), it was decided to make the concert an annual event. The first «Rock am Ring» was headlined by U2, Joe Cocker, Marillion, REO Speedwagon, Saga, The Alarm, Huey Lewis and the News etc.
However, after a dip in attendance for the 1988 event, the festival was put on hiatus for two years. Lieberberg had failed with his eclectic (yes, eclectic — the favourite word of music critics worldwide) approach of mixing too many different music genres together in order to offer something for everybody.
In 1991, the festival returned with a new concept that is being kept up to now.
The first «Rock im Park» took place in Vienna in 1993, it was later moved to Munich but has found its home in Nürnberg in 1997 (easyCredit Stadium, former Frankenstadion home of the 1.FC Nürnberg, and surrounding area).
The «Rock am Ring» (Rock at the Circuit) and «Rock im Park» (Rock in the Park) are now two simultaneously held, about 400 kilometres apart festivals — the «RaR» taking place in the west of Germany, and the «RiP» in the south.
Both festivals are usually regarded as one event with a mostly identical lineup for both festivals. Bands usually perform one day at the Nürburgring and another day in Nürnberg during the three day event.
Together «Rock im Park» and «Rock am Ring» are the largest music festivals in Germany and amongst the largest in the world with a combined attendance of about 150,000 people. Both are usually sold out months in advance.
Headliners of the 2011 «Rock am Ring» and «Rock im Park» will be System of a Down, Coldplay, Kings of Leon and In Flames. The complete lineup has not been announced yet.
(Visited 1 times, 1 visits today)
About The Author
You might be interested in