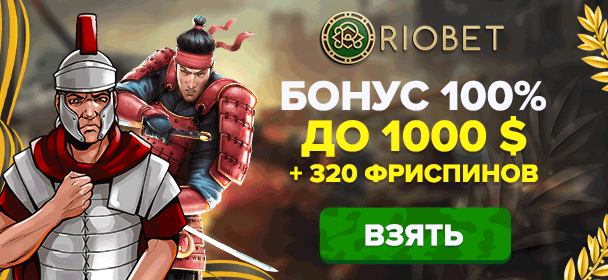 I Like to Move it, So Everyone Dance Now and Shake Your Tail Feather
I like to move it! It is true that I have been known the odd time to call out "come on, everybody dance now" or "woohoo, shake your tail feather", usually in the middle of some amazing dance maneuver. Ahhh yes, it takes me back..the disco ball reflecting mesmerizing lighting, with catchy numbers blasting from speakers that have seen better days, and some hip young DJ doing his best to become the latest and greatest in entertainment.
Only last weekend did I step out for a family fancy dress 50th party, where the theme was R for Robert. The fairy lights and decorations adorning the walls of the community hall were fantastic. The music really intrigued me, with a two piece band that sounded like it was a big band, playing a great mix of tunes from way back when. People sometimes mock the golden oldies music, but I notice they are the songs that seem to get people up to move it and groove it at weddings or social get together!
I like to move it and groove it, dancing the night away. It doesn't matter if it is ballroom, rock and roll or Latin. Never mind that tomorrow I will be feeling stiff. I would prefer that any day over some other fat burning exercises, stability ball exercises, resistance band exercises, or the latest best ab exercises!
I hope you can dance as it is a fantastic way to deal with your fitness issue. To move along doing dance moves is fun, allowing creativity, personal expression and it is so satisfying to get the right step in the right place without falling over and to be able to sing along!
So get off the couch. It is time for you to shake your tail feather. Find an exercise you enjoy so that you are more likely to continue after the novelty has worn off. Make it part of your life. Ease into it gradually and slowly build up your time and / or intensity. Reduce your risk of breast cancer, first sign up to a class or make a commitment at home, take control and empower yourself by doing your favorite dance moves and booty shake.
No one has to see you. No one cares what you look like. It does not matter how old you are. If you are female, you need to get physical and minimize the chance of finding a breast cancer tumor. The health benefits of exercise can also help to protect you against diabetes, heart disease, stroke and many other health ailments.
So, I'm off for a walk with my golden oldies because I like to move it. Do you?
(Visited 1 times, 1 visits today)
About The Author
You might be interested in