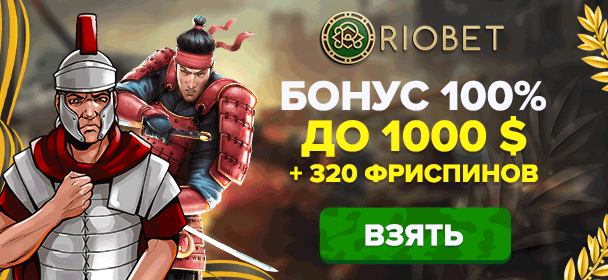 Music On Hold
Sometimes we become so involved with the IVR structure that music on hold is overlooked. Understandably effort is placed on scripting; we focus on the queue prompts, the welcome message, the on hold message or the waiting message. Music is finally slipped in as an afterthought.
The right music on hold can be part of a great customer experience. It is also a good opportunity for the music to represent your brand. So what kind of music should you consider?
Finding the right music on hold can be a challenge.
What genre of music should you play? Does it have lyrics? Is it instrumental? Or do you play your company jingle; Your company jingle may be played on television, radio, internet AND then you decide to incorporate it in your on hold message; it can become an endless loop of frustration and despair. "SELL, SELL, SELL"; they've seen the ad and it worked; That's why they are your customers … move on. They are on hold because they need service — they don't need any more hard sells.
Is the volume too loud or too quiet? Will the music bore your customers or will it irritate them more? These are questions we should consider when selecting music. Music on hold is one of the first things a customer hears when they call your company.
The right music may engage your customer and it can reduce their perception of long wait times BUT it's not going to compensate for long call queues. Customers don't want to feel trapped. On the other hand you have a captive audience — so make it work for you.
Did you know that some callers don't want on hold music? They don't want silence either! Having managed IVR structures I have learnt through trial and error. Alternative options have been explored — one of them being to opt out of the on hold music; it would give the caller a degree of control.
Here are some of my top tips for keeping the caller happy when on hold;
The waiting message is a great opportunity to inform or educate customers,
Break up your routine: Music, voice message and information is the best alternative.
Make sure all your recordings and music are professionally mixed and produced.
Advise the caller of their position in the queue, have an estimated wait time and call back option.
Review your music and information regularly — keep information relevant and up to date
Being on hold is a valuable marketing opportunity; Tell them about your website, your products or services, hours of operation. Callers may make buying decisions while on hold
If launched correctly — Being on hold can be an effective way of retaining more calls
Make sure the total length of the on hold message is greater than your average wait time — you want to avoid the message being replayed back more than once.
Keep it fresh: Change your music or messages every few weeks to keep them interested.
What music are you playing to callers right now?
(Visited 1 times, 1 visits today)
About The Author
You might be interested in