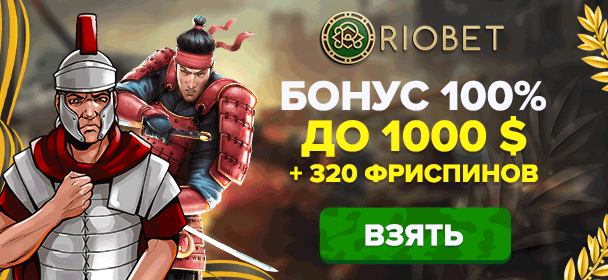 The Power of Children's Christian Songs
I'm the kind of guy who is always a half-beat off the music. When people clap along with a song, my hands go out while others are bringing their hands together! So even though I'm musically stunted, I am still so thankful for music's sweet sounds!
That's because music has many wonderful effects aside from entertainment. Studies have shown that certain types of music (Including Christian Children's Music) may help develop a child's brain-power as it increases their learning ability and capacity in areas of logic and rationale. This music is proven to improves study habits and test scores.
Listening to their favorite nursery rhymes and songs fosters a child's language development. Hearing calm, slow music such as lullabies can also help sooth your child and listening to fast, upbeat music can help your children be active. Music is not only good for your child, but it is a lot of fun!
Stimulating children through music and rhythm is a tradition that can be beneficial, according to child development specialists. One study claims that babies can even remember the music played to them while in the womb up to a whole year later. Whether your child is listening to your favorite albums or even just watching children's sing-along shows, your child is being taught concentration, coordination, and patience. At the same time, they also develop a genuine love for music.
It has been proven that the type of music can have a profound affect on your children. For example, rock and roll might introduce them to inappropriate lyrics. Likewise, classical music is supposed to be incredibly stimulating for the brain and is said to help with coordination and math skills. In the same way, Christian children's music will introduce them to the amazing love of Jesus Christ.
Although music is important, I believe the quality and content of the music you choose to listen to with your child is even more crucial. Research over the last few decades has included shown that music, and in particular the singing and playing of music, helps the brain develop much more fully and extensively, especially in our early years.
If you were wondering if Christian children's music or worship, is important to God, wonder no more. Music is mentioned more that 1,150 times throughout the Bible. Music is constantly referred to as a very common form of worshiping God.
Psalm 150 says, "Praise the Lord. Praise God in His sanctuary; praise Him in his mighty heavens. Praise Him for his acts of power, praise Him for His magnificent greatness. Praise Him with the sounding of the trumpet, Praise Him with the harp and lyre. Praise Him with tambourine and dancing, Praise Him with the string and flute. Praise Him with the clash of cymbals, praise him with resounding cymbals. Let everything that has breath praise the Lord. Praise the Lord. "
We are meant to praise God in all we do, and in any way. Music is certainly a wonderful way to worship our amazing God and celebrate His gifts to us.
(Visited 1 times, 1 visits today)
About The Author
You might be interested in