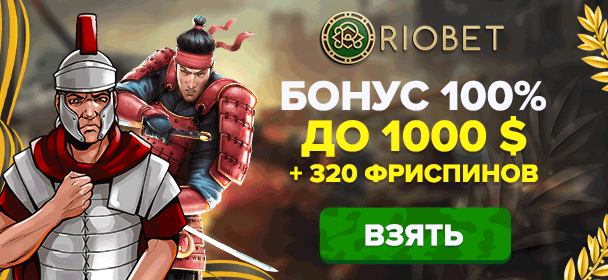 How Live Streaming Video Can Help a Bar Or Restaurant Keep People Coming Back to Their Website
Live streaming video is becoming more and more popular on many web sites these days. One way that the bar and restaurant industry can gain more traffic to their website is by installing live web cams. The bar and restaurant industry is very fragmented and finding new and exciting venues can sometimes be difficult for patrons. By installing live web cameras on their site bars and restaurants can provide the user a unique experience that keeps them on their site longer and keeps them coming back. Web cameras create an interactive experience that truly engages the viewer. By having several cameras set up a bar or restaurant can showcase the stage for their bands and entertainment, the main bar area, or the kitchen. Users see the action that is happening before they even leave their home to go out on the town for the night. The more time a consumer spends on their site the better chances of them actually taking action and visiting the establishment. Here are some other benefits of using live streaming video on your site.
1) Generate new customers
2) Brand awareness and frequency of guest visits- People enjoy the real time interactive experience and keep coming back. They learn to associate live video with your site.
3) Connects with patrons when making point of sale decisions- When people are searching on the internet to find someplace to go for the evening they can see what your business has to offer, live.
4) Creates word of mouth buzz- When people enjoy your site they will email or tell their friends about it.
5) Improve your websites online search engine ranking- The more visitors you have the higher your search ranking will be. When people email their friends your page link it creates back links to your site which also increases search ranking.
6) Creates urgency for people to come in-People want to go where the action is. If they see their favorite band playing on your site they can visit on the spur of the moment.
7) Resonates with patrons on their time-People can check out the action at your establishment on their free time and plan their weekend from the comfort of their own home or office.
By installing live streaming video on your business's web site you offer the consumer something different from everybody else. This really sets you apart from your competition.
(Visited 1 times, 1 visits today)
About The Author
You might be interested in