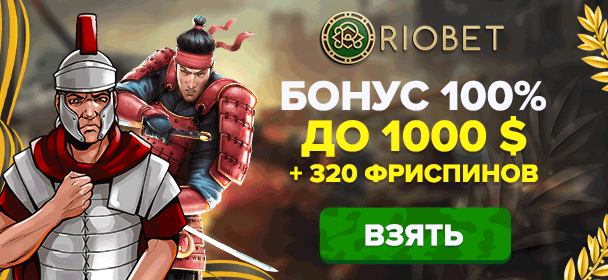 Fine Lines? Two Solutions Demand Your Attention Now
As you age, fine lines appear on your face, and this is a problem for men and women alike. What once had no solution, though, can now be treated thanks to Radiesse and Juvederm.
The older we get, the more our skin changes, and what once used to be something that you recognized in the mirror becomes something you definitely don't recognize any longer. As we age, the skin loses its elasticity. Differences in DNA mean some people are prone to looking older faster, while others age a bit more gracefully. Just because DNA has decided that you are going to be someone who fights a daily wrinkle battle, though, does not mean that you have to settle for the fine lines and deep crevices that mark your age. These days, if you want that youthful look back, it's actually possible thanks to two solutions — Juvederm and Radiesse. These two products were both created to help you to eliminate wrinkles and fine lines, and each works a bit differently.
Juvederm
Juvederm has been approved as an injectable gel by the FDA, and it's being hailed as the "next-generation dermal filler" by experts. It is a gel that is injected under the areas of the skin which have folds and creases and, of course, wrinkles. The filler that is inside of the injection has a consistency that is not unlike a gel. The main ingredient is actually hyaluronic acid. Because hylauronic acid can be found in your body naturally, it's one of the only fillers that manages to avoid the side effects that so frequently occur with these kinds of procedures. And due to the thickness of the gel, this filler is able to actually work on fairly deep lines, like those smile lines or even the deep wrinkles that we tend to get at the edge of the cheek as we age. One reason so many people are looking to Juvederm is because the injection only takes fifteen minutes, which means that it can even be done during a lunch break.
Radiesse
Radiesse is also a dermal filler, but it has a different chemical makeup than Juvederm. Radiesse relies on microspheres made with a calcium base. They actually float on a gel that is water based. All of the ingredients are found naturally in the body. And unlike some dermal fillers, Radiesse doesn't stop working to help reduce wrinkles and fine lines as time passes, but actually starts working better. This is because a process called collagenesis starts, which makes the body create new collagen around the injection, allowing you to enjoy the more youthful look that Radiesse is able to provide for you for a much longer time than the previous generation of dermal fillers.
Both options are great options for someone who is looking to get rid of their wrinkles and fine lines, and the option you select will be something that you should consider carefully with the help of a qualified cosmetic surgeon.
(Visited 1 times, 1 visits today)
About The Author
You might be interested in