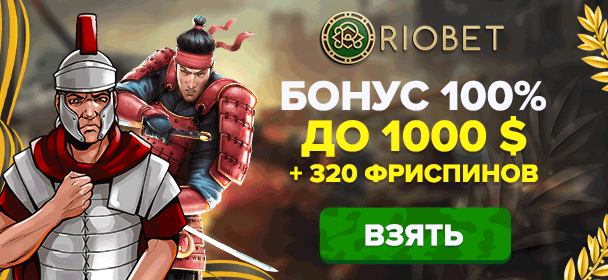 Advertising Formats Mostly Used on Video Sharing Community
Video will be on all websites. It's no longer just an entertainment on a video sharing website. It has become an effective tool for marketing, instruction, conveying information of all kinds.
* e-Commerce leaders Amazon and Zappos encourage users to share video reviews. Per Zappos video experience increase sales 6% to 30%.
* More and more job seekers upload video resumes online for prospective employers review. Video resumes increase odds in getting hired to at least a 30%.
* Wikipedia announced rolling out videos soon.
Video won't simply be on all websites. Video ads will merge into rich media and display banners. It is right to say that there isn't enough advertising to make all publishing online profitable. At the same time if to insert a video-enabled ad where a display banner exists today, it will still become more profitable.
* eMarketer states that advertisers ran over 783 million streaming-video ads on Hulu, and 219 million on YouTube.
* At another side, each Hulu viewer saw an average of 27.9 ads in July, and 4.6 ads per user on YouTube.
Video advertising tends to be huge but what's the prevailing ad format?
Stakeholders mostly follow television's 30-second ad spot and search's paid listings.
Pre-roll ads are often compared with pop-ups (mid / post roll ads — with pop-unders). Most internet users hate them. Nonetheless:
* They are mostly demanded ad format.
* It is easier to include a pre-roll when syndicating to other websites and platforms.
* More often advertisers reduce a 30-second ad to 5-10 second pre-roll and make it more interactive.
Contextual display banners are not necessarily companion banners. Companion banners come bundled with the video pre-roll, but sit alongside the video. Contextual banners come without the pre-roll. Whereas most banners disappear quickly next to text with one downward scroll of the mouse, alongside a video player, that banner becomes quite valuable and top-of-mind since people are just staring at the video.
There has also been the rise (and fall) of overlays, which is basically an expanded Picture-in-Picture format.
Content producers adore branded content (more than product integration and product placement) or outright sponsorships.
Viral video is not an ad format, but it is not quite branded content nor is it supported by ads.
Achieving success with content alone becomes a recipe for failure. All content will need to be supported by a media buy or some kind of promotional push. After all, on TV you spend millions creating an ad but you need to buy media spots to promote it. It's not going to be that different online.
These are most commonly used ad formats and it seems there won't be a single dominant ad format. Which one is better for you? Try and experiment, again and again! Sometimes, the solution is simpler than you imagine.
AllShareVideo.com will help you in that. This video share software is developed to provide a good opportunity of playing with various ad formats and will include a wide range of features for you to launch your own website like YouTube.
Sign up for Beta-tester program to be one of the first ones who will evaluate the software!
(Visited 1 times, 1 visits today)
About The Author
You might be interested in