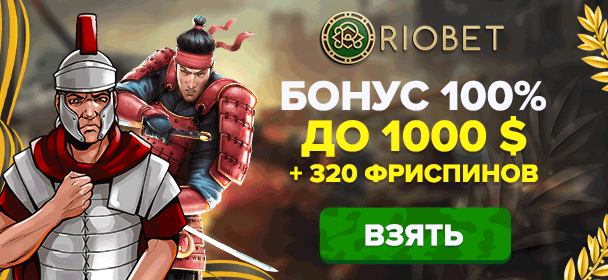 How to Market Your Nursing Home With a Video
Are your customers thinking or feeling? Knowing whether they are thinking or feeling will determine your facility's success. Unlike any other medium, video has the ability to impact your audience on an emotional level. LTC marketing expert, Michael Larson, author of "Easy and Inexpensive Ideas for Increasing Census" recognizes the uniqueness of video.
"Video is an impressive communications tool. A professionally produced video seen by your target market can be gold. The key is producing the right video and getting it in front your customers. The sales potential of video is impressive when these two elements are strong. "
A company that sets the benchmark for growing their business with video is Creative Solutions in Health Care. In the past, they used traditional marketing tools like brochures. During the first six years, their efforts produced little results. Then they decided to do something different, by using video to directly advertise to potential customers. Since then, they've expanded from six facilities to over forty in just four years. Gary Blake, the company owner explains why he continues to use video:
"Our company has experienced exponential growth in just a few years. The promotional videos have helped increase our census and total revenue. It's an investment I've learned to trust with each facility I acquire."
Too often, LTC marketing fails to connect with the customers. You have to realize that people tend to be emotional, not rational. Video not only raises awareness about your services, but it connects with your audience on an emotional level — and that is your key to successful marketing. "Video's creative and emotional elements are impressive, as they provide various opportunities for impacting potential customers. Unlike other mediums, video offers a rare blend of sight, sound, and motion. It's more life-like and captivating," says Larson.
Video is a product people like to share. With the popularity of social media, such as YouTube, Facebook and social blogs, distribution has become a lot easier and faster. Studies show that 90% of people who receive a video will watch it, and almost 50% will view it more than once. To be successful, you must become competition-oriented. A customer-oriented approach is simply inadequate. In today's competitive society customer service is a given, it's not what makes you different. Marketing guru, Al Reis, preached about the importance of positioning. If you want to stand out in the minds of your customers, you need to differentiate yourself from the competition. Video is a savvy way to position yourself in your market, express what makes you different and present the message of your facility.
So, is it time to think outside of the box? According to Larson it is: "You can't hide ineffective marketing; it shows in the census and profits. The old adage," you get what you pay for ", is especially true in LTC marketing today. Facilities focused on cutting costs will Likely find fewer customers. New strategies and marketing investments are needed to sustain growth in today's LTC market. Tools like professional video and new marketing ideas will play a significant role in positioning facilities for long-term success. "
(Visited 1 times, 1 visits today)
About The Author
You might be interested in