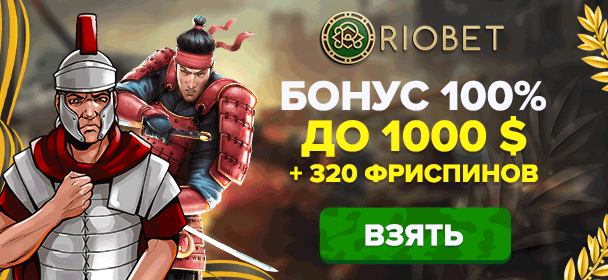 Buy Electric Guitars
When you go buy electric guitars don't just go to one shop. Go to many shops. Play a lot of guitars. It's hard to set on one specific model. Play a lot of that model until you find one that speaks to you. And you'll know when you find it.
When you pick up that electric guitar and you can't put it down and you're afraid to leave that shop because someone else might pick that one up, that's probably the one for you and if you have the funds I would highly suggest to buy that electric guitar.
The same model guitar, side by side, one will have super high action a bad neck angle and it will be hard to play. You will get frustrated and think that is your fault that you are not getting better on guitar. On the other hand, the one right next to it, low action, smooth feel, neck angle feels right and it plays great.
You are going to get much more out of it. You will learn more and you will sound better. Look at the guitar you are playing. Look at the action. One way to do that is you take the guitar, and you hold it parallel with your eyes and you side it almost as you are siding down a rifle and you put your eye parallel with the plane of the frat board.
Look at what the string do, look at what the neck does. If you see something like a bow, stay away from that guitar. The guitar you want to buy if you want one brand new should be set up right. It should not require money investment.
So keep that in mind when you go buy electric guitars
(Visited 1 times, 1 visits today)
About The Author
You might be interested in