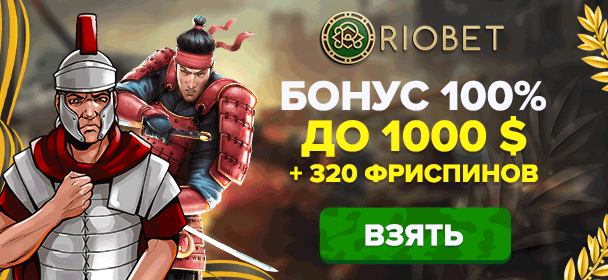 Make Money Hosting Karaoke
Karaoke is a fantastic way to make extra money. Karaoke show hosting is a great way to supplement your income while still holding down a regular job. I like to call part time Karaoke Hosts .. Week End Warriors. The opportunities are endless for the individual who is motivated.
A Karaoke Host is commonly referred to as a "KJ" (Karaoke Jockey). KJs come from all walks of life, but they all seem to share one common interest, which is the passion for music. Many KJs evolve from home karaoke junkies or karaoke bar singers. An upbeat personality is imperative for the job. A Karaoke host does not need to be of professional singer status. In fact, in this business, a host with average to good singing skills is quite sufficient to get the job done. Singers that frequent karaoke bars are quite often far superior performers than the actual KJ host.
The main duties of the Karaoke Jockey are as follows:
Create an atmosphere that is "fun" for the patrons
"Mixing the sound" to ensure the singers performing sound great on your stage Keeping track of the "singer rotation" to ensure everybody has an equal amount of time in the spotlight Promoting the venue's food and drink menus to help "ensure profitability". (for bar and restaurant venues)
What you need to get started:
An adequate karaoke system
An adequate library of karaoke music and song catalogues
A marketing plan
Events or venues
A positive attitude and upbeat personality
How much will it cost to get started?
A complete karaoke system to handle smaller venues (under 150 guests) can be put together for around $ 1500- $ 1700 (new)
A more elaborate karaoke system for a more serious approach, might run in the range of $ 3000 or more.
The size of the karaoke song selection will have the largest impact on your initial investment. The size of the selection you carry should be determined by the type of venues you plan to work. If you plan to work small home parties or family style events, you can get away with a much smaller selection than what is required to work at a weekly bar venue. For the smaller party market, having a selection of as few as 1500 songs will suffice in most cases.
To enter the Karaoke bar market effectively, you should be thinking a minimum of 5000 unique songs. ie 5000 songs not including duplicates. Expect to spend a minimum of $ 1000 to as much as $ 3500 or more on karaoke music to get your karaoke business off of the ground.
(Visited 1 times, 1 visits today)
About The Author
You might be interested in