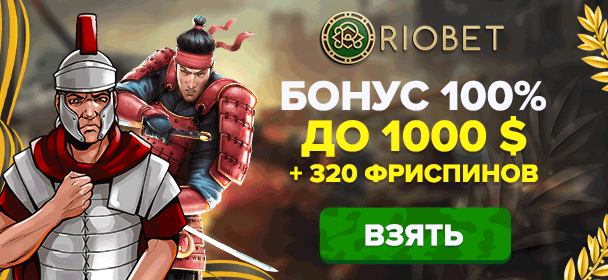 How To Put Music Onto An iPod
The question is getting more and more common as Apple is introducing more types of iPods. Putting music onto an iPod is very simple and easy and it only takes five minutes to do it. The things you will need to put music onto an iPod an iPod (obviously), iTunes, and the USB cable.
If you have just bought a new iPod than you will probably have the cable and the software with it. But its not necessary because sometime it does not come with it. You can buy the cable from anywhere and its not even expensive. The software is free and can be easily downloaded from the apple's website.
The first thing you need to do is install iTunes. The installation is very simple and takes a minute. After the installation you can start filling up the iTunes library, you can put any music or audio books that are in mp3 format. Just drag and drop the music directly to the iTunes window and you are done. You can also select multiple files and add it to your library. Its that simple.
Once you have your iTunes library ready you have to connect your iPod to your computer through the USB cable. Just look on the left side of the iTunes window and you will see iPod right there. If you don't see it just wait a minute, if you do see it than click on Music under it. Now you can just drag your music from the iTunes library to here. It will automatically be added.
Putting music onto an iPod is very easy and just takes a minute. This is how you add all the other media into it too. Just drag and drop other medias like ebooks, audiobooks and pictures. It is really simple and easy to put music onto an iPod.
(Visited 1 times, 1 visits today)
About The Author
You might be interested in