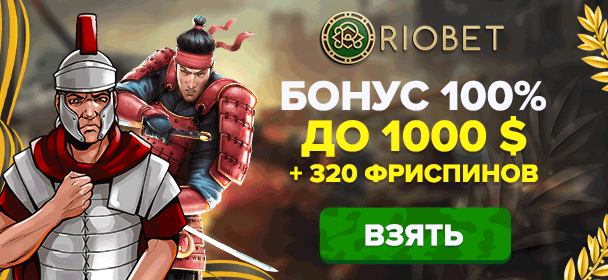 Bryan Ferry: Dylan and More
As much a purveyor of cool as Tom Jones is an ambassador of machismo, Bryan Ferry is an English icon and a true artist. More subtle than Bowie and not as merchandised as Simon Le Bon (who admits to ripping off Ferry at every chance, and who can blame him?), Ferry first propelled Roxy Music to success in the `70's and` 80's, intermittently striking out on his own to create recordings that were soulful, seductive and … well … just plain cool. But as slick and refined as Ferry can be, you just don't immediately think 'Bryan Ferry: Dylan impersonator'.
And you'd be right not to. On the disc, 'Dylanesque', Ferry puts his own spin on eleven Bob Dylan classics beginning with 'Just Like Tom Thumb's Blues' and ending with a Hendrix-y 'All Along the Watchtower'. A standout track would have to be 'Simple Twist of Fate', which becomes a beat-heavy, soulful number contrasted with Dylan's somber original. While 'Knockin' On Heaven's Door 'has been covered ad nauseam, Ferry's version feels like one of the best ever cut, with his understated tenor leading the way through the gospel-tinged treatment.
This isn't the first time Ferry has paid recorded homage to Dylan over 34 years, but it all feels fresh and inspired, which is really the hallmark of much of the wry visionary that truly is Bryan Ferry. Dylan may have pioneered the classic folk-sound of the 60's, but Ferry's fresh take makes it something vital for the new century and beyond. Check this album out and discover a whole new side to Bryan Ferry … and to Bob Dylan as well!
(Visited 1 times, 1 visits today)
About The Author
You might be interested in