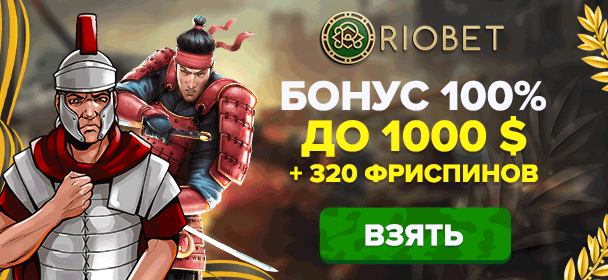 Goa Trance Examined
Goa Trance is an electronic musical style within Psytrance genre dating all the way back to India of the 1960's. Inspired by other musical genres such as EBM, Indian classical music, Psychedelic rock and acid house, Goa Trance offers a breathtaking infusion of new with old. Historically, the "Goa scene" atmosphere, in contrast to the "club" atmosphere translated the music into an appropriately psychedelic variety of trance which incorporated the mystical assets of Indian music and culture. Originally referred to as Trance Dance, the original goal of Goa Trance was to support dancers in undergoing a communal state of bodily transcendence- One similar to that of ancient shamanic dancing ceremonies, through its unique ability to combine entrancing, beating melodies and rhythms.
One thing that turned GT into what it is today is Technology, which has come a long way since the 1960's. Today, practically every sound perceptible to the human ear can be created; enabling aspiring DJ's to combine music with spirituality, creating abundant new frequencies which in a way step out of the traditional boundaries of music. In other words, the Goa Trance Beats have the ability to create captivating energy which can be contagious. Goa Trance track structure usually steadily builds this energy using changes in percussion forms and more sophisticated and layered synth parts. This slow and steady build creates a mesmerizing intense feel for the listener resulting in climatic peaks as the music progresses.
Festivals
GT festivals are held throughout the world, but of course (as their name suggest) the center scene at which they can be found alongside the beautiful beaches just off Goa. Some noteworthy festivals which incorporate the music are Dover Lane Musical Festival, Tyagaraja Aradhana and Fractal Gate Festival. GT music can be experienced everywhere of course, but there's something very special about experiencing it outdoors, due to its deep spirituality and connection with nature.
For a brief period throughout the 90's, GT entered mainstream consciousness due to world famous DJ's adopting its unique style. Even so, this quickly changed as some of the musical elements were integrated into "pop culture" trance, abandoning the core GT feel and sound. Still, many hardcore Goa Trance DJ's continue creating progressive tracks true to its original form (some DJ's worth mentioning- Infected Mushroom, Astral Projection, Section X and more …).
Like any music genre, Goa Trance is ever evolving and reinventing itself, but at its core, Goa Trance offers a unique experience definitely worth trying out.
(Visited 1 times, 1 visits today)
About The Author
You might be interested in