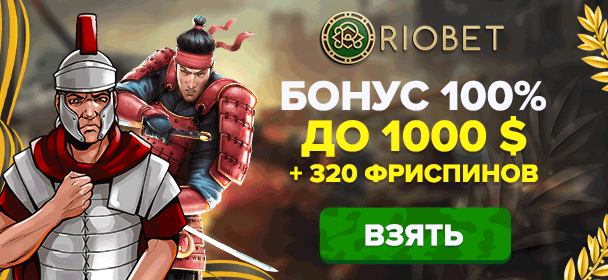 Foo Fighters
Dave Grohl, main vocals for the Foo Fighters, used to be the drummer for Nirvana. During Nirvana's reign, he used to record and write songs on the side. However, Nirvana never used his songs so Dave kept them. After Kurt Cobain's death, Dave started recording the songs he kept and also passed them around the music industry. It was these songs that formed the foundation for the Foo Fighters.
The band officially formed in 1995. Dave didn't want to be a solo artist, so he asked Nate Mendal to join him. He met Nate through his wife. At the time Nate was looking for a band to join, as his previous band, Sunny Day, had broken up. William Goldsmith, who was also part of Sunny Day, joined the Foo Fighters shortly afterwards. Nirvana's former guitarist, Pat Smear, joined and completed the band. William Goldsmith left late in 1996 and was replaced by Taylor Hawkins. Taylor used to be the drummer for Alanis Morrissette before joining the Foo Fighters.
Pat Smear left in 1997. Franz Stahl replaced him until 1999 when he also left. Chris Shiftlett then joined. Since then the band has settled with Dave on vocals and guitar, Taylor on the drums, Nate on bass and Chris on guitar.
They have been classified under the Rock genre, with their heavy guitars and punk sensibilities. However, there is a pop edge on the occasional song, as with Learn to Fly, which is one of their hit singles.
They have a general laid-back, modest attitude, which can be demonstrated with their quotation on MySpace, "you might have heard one of our songs on the radio." The band reported that some of their influences include Ric Ocasek, Robin Sander, Sonic Youth, Kiss, Black Sabbath and AC / DC.
They brought out their first album in 1995, named Foo Fighters. The origin of the name is from a secret force agency in World War II that researched UFO's. In 1997 they brought out their second album, The Color and Shape. In 1999 they released the album, There is Nothing Left to Lose. This album won the Grammy Award for Best Rock Album in 2001. Their album One by One came out in 2002.
After performing at the John Kerry Campaigns events in the 2004 US Presidential Election, they were inspired to record their 5th album In Your Honor, which came out in 2005. This year they brought out their latest album, Echoes Silence Patience Grace.
Their latest album contains their single The Pretender, which is currently at number one on billboard.com. It remained at number one on the Modern Rock Charts for 14 weeks and is 8th on UK Singles Track Charts.
The single promises to be more popular than their other hits, including Learn to Fly, This is a Call and All My Life. They are currently touring to promote their new album in Australia. Afterwards they stop off in the UK before touring through America and Canada at the beginning of next year.
By demand they will be playing at the Wembley Stadium on the 7th of June 2008. Owing to tickets having sold out online within the first 11 minutes of their being released, they have planned to play on the 6th of June 2008 as well. But tickets are selling fast.
(Visited 1 times, 1 visits today)
About The Author
You might be interested in