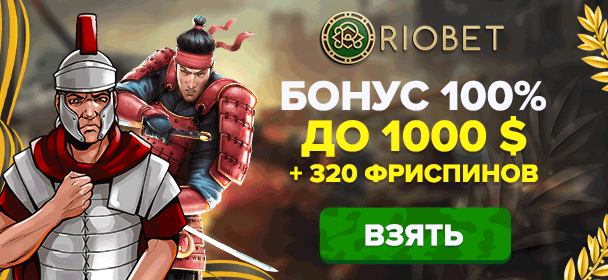 Cut Your Hair and Rock 'n' Roll
Rock stars are always very easily noticed when it comes to their hairstyles because they usually have the most original or appalling ideas. Here are a few hints on that.
Most of the times, you can see rock stars having a lot of success, but also very brave haircuts. Just like they have their rough guy images and leave the impression that they can do whatever they want and get whatever they want, they also have the courage to get their hair cut in all kinds of ways, one more eccentric than the other.
The first idea would the short and spiky hairstyle, a hairstyle that inspires a lot of self-confidence and style. This hairstyle is not a very difficult one to get and it is also fun and modern. It is perfect for someone who isn't much of a fan of convention and who also looks good without the hairstyle. Once again, this is a very brave hairstyle, one that breaks the rules, but stands out from all the rest at any time.
Also, you can go for the messy layers, which is an even braver hairstyle than the short and spiky one. This hairstyle is perfect for someone who has their hair a bit longer, but who likes pushing it all the way. This is definitely not a hairstyle for any kind of guy, but only for extremely brave ones, who aren't afraid of people judging them in any way. The messy layers hairstyle is characteristic for Billie Joe Armstrong, who is an extremely non-conventional kind of guy, making his chaotic look a personal brand. This hairstyle is one that suits artists, trendsetters and fashion people very well.
The strong and spiky and the messy layers hairstyles are two of the most popular rock star hairstyles of the moment, both extremely non-conventional and inspired, two hairstyles which are highly appreciated among fashion people nowadays. So, if you want to break the rules and don't know how, but you also know you want to change your hairstyle, you can definitely go for one of these two hairstyles and your success is granted.
(Visited 1 times, 1 visits today)
About The Author
You might be interested in