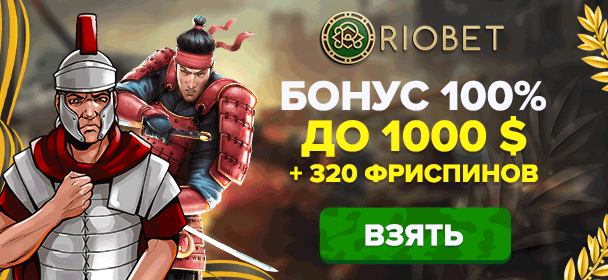 Music of the 70's — Still Going Strong
The music of the 70's will never die. All the greats, they are still alive with their music. Our generation was, I must say the lucky ones, we got to see the beginning of so many bands, and the ending of some also.
The 70's were full of Peace, Love, and Rock n' Roll, which poured over of course from the mid to late 60's. Vietnam was on our minds, our brothers and sisters were fighting for what, no one had an answer.
We wore bell bottoms,and POW bracelets. We had long hair and held up two fingers,to say Peace without speaking. But even with the war the music still went on, Jimi Hendricks, Box Tops, Smokey Robinson, and many more kept us all moving to the music.
Even now in 2009, the music still lives on, Areosmith, Kiss, Led Zepplin, Crosby, Still, Nash and Young, Neal Young, and again many more.
There are even radio stations that specialize in rock music, I've noticed even our children enjoy our music, anyone who loves music does and will listen to our Rock n' Roll.
How many songs focus on how «Rock n' Roll will never die» how true is that. I personally am 52 yrs of age and ,yes, I still listen to Rock of our generation.
We are the fortunate ones to have seen this music grow from Elvis, to say, Metallica, great music, Please don't get upset if I link Elvis to Metallica, but all in all they both are Rock n' Roll legends.
To have lived and experienced music from such talented artists, well is just Awesome!!
Keep in mind these opinions are that of myself, I do not intend to insult or neglect anyone, All bands are great.
(Visited 1 times, 1 visits today)
About The Author
You might be interested in