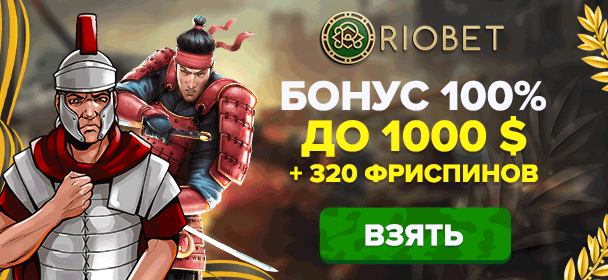 Lower Your Property Taxes NOW!
The housing bubble has burst. At its peak, homeowners saw a tremendous rise in their property taxes as the value of their home increased substantially, up to 5% in some areas. The reverse is now true. Home values have decreased substantially. Those increased taxes, while homes were assessed at their peak value, have not decreased to reflect the diminishing prices of homes, some having fallen by 30%.
That means the average homeowner is still paying the same amount of taxes on their home that was worth more than it is now. If your home has decreased in value, shouldn't the property taxes have also declined? Yes…but not until you take action. You need to appeal those higher property taxes. So far approximately 4% of homeowners have taken this action.
If you have not begun this appeal process, do it! You should have already appealed more than once in the last five years. If you haven't, you are paying too much! Unfortunately, up to 40 out of 100 homeowners have been able to lower their taxes. That means there are 60 homeowners who will need to continue to work on their appeal and expect to work at it for up to a year or even more. The savings will be thousands of dollars on property taxes.
Home values are dropping and here are four suggested ways to file an appeal.
Deadlines to file an appeal are usually in the spring. You will need to file this appeal in the town/county you are residing. Go to your tax assessor's website for the necessary paperwork. Ask for basic information on your property. Filing fees vary from 0 to a few dollars.
You will need to understand the process. Find out your home's assessed value as this is the basis for your property tax. It isn't always the same as the home's market value. The appeal form will ask for the assessed values and you will have to collect market values on comparable homes. Assessment rates can change from year to year. Also important is to know the date your area's assessments is based on. That means if you are asking for a new assessment for 2010 you will need to research home prices from October 1, 2009. Call your assessor's office if you have questions.
Collect the evidence to present your case. You can do this by going to your assessor's office. Or you can search Remax.com, MoveUp,com or Zillow.com. Try to get the actual sale prices but if there hasn't been any property sales in your neighborhood, than the listed price will provide a good baseline. Search up to five properties, making sure they are similar to yours, even to the same building year. Note any significant differences that could affect values. Take note of any vacant homes or foreclosed properties which are known to lower property value of surrounding homes.
Once you have filed your appeal, you should check on the status a few weeks later. It may take months to get back to you, because assessor offices are very busy. If your appeal is denied you can request a hearing in tax court within the appropriated time. It usually means you have to define your case to a review board.
While you are waiting for the results, continue to pay your property tax bills because if you win your case, the money you overpaid should be refunded.
(Visited 1 times, 1 visits today)
About The Author
You might be interested in